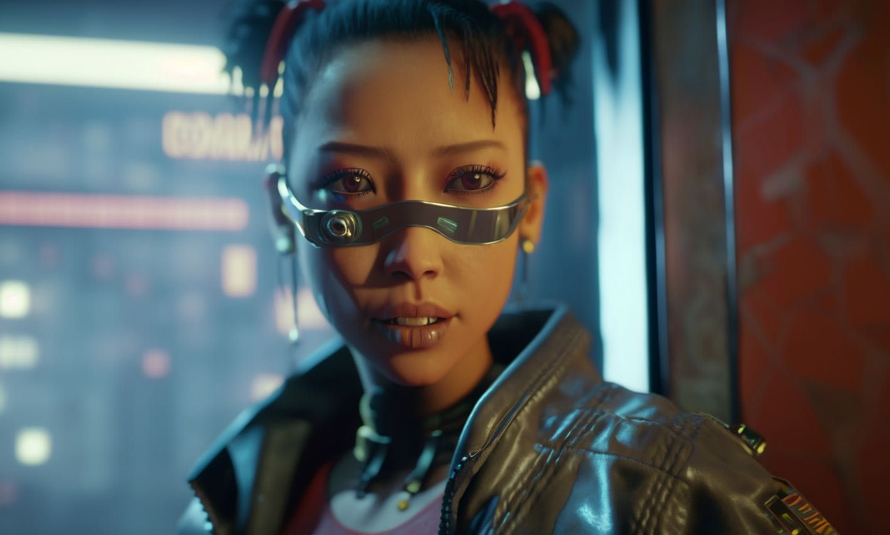 Introduction to MetaHuman Courses
With the release of UE5, real-time rendering technology has reached an unprecedented height, making virtual idols more authentic and interactive. The courses will teach learners how to create photo-realistic digital humans with MetaHuman and realize real-time rendering of facial expressions, hair, interactions, and other effects in UE5.
Course Features
•There is no need for expensive equipment. With facial motion capture technology, individual artists can also break through technical bottlenecks and create character facial animation in a cost-efficient way.
•The curriculum covers the whole creation process from modeling to software application, facial motion capture to dynamic wrinkles, and expression production to hair synthesis and rendering
•Detailed and in-depth breakdown of technical points such as dynamic wrinkles to help individual artists create more lifelike characters and high-quality animations.
•The simple yet efficient facial motion capture technology is suitable for various scenarios and needs, such as facial animations, CG short films, movie/game characters, virtual characters, etc .
Course Outline
Introduction to MetaHuman
Introduction to UE
Head Model Production
Head Material Production
Head Jewelry Production
Hair Creation
Clothing Production
Material Production
Cloth Simulation
Clothing Binding
Interactions
Animation Repair